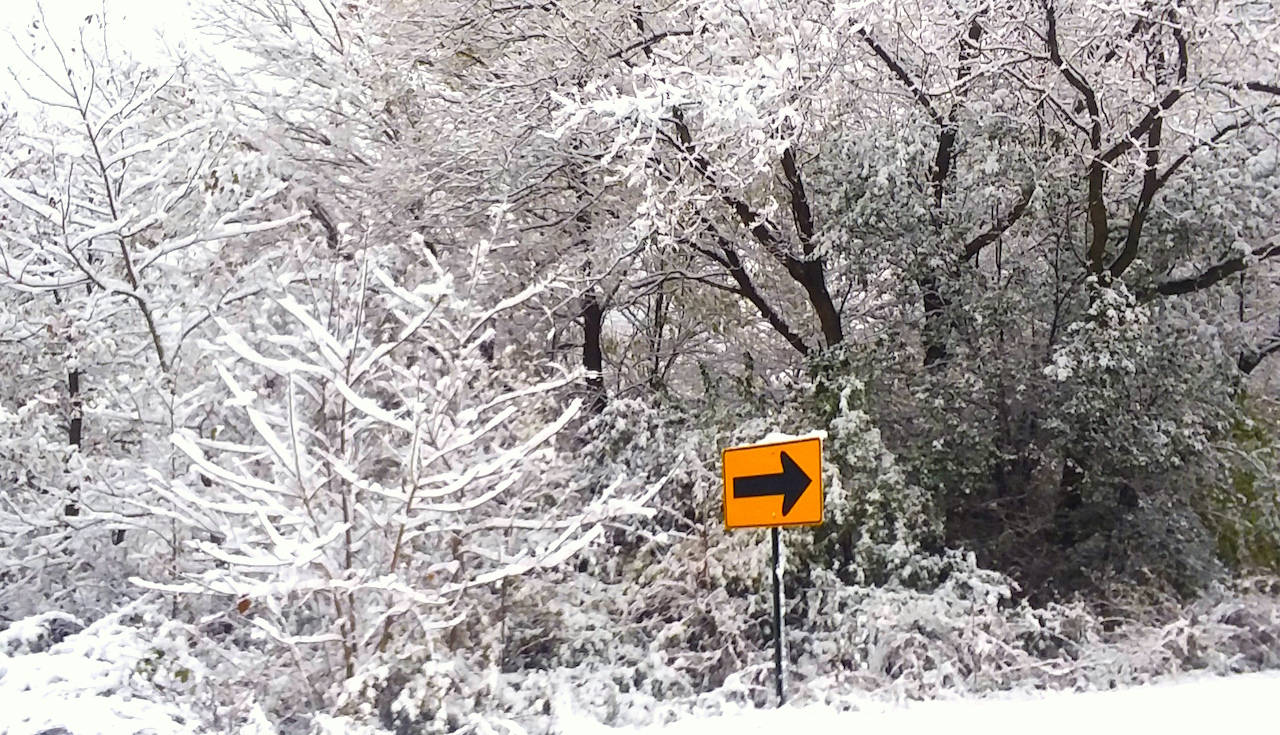 KAUKAUNA — A Winter Storm Warning has been issued for northeast Wisconsin through Saturday morning, according to the National Weather Service in Green Bay.
Hazardous conditions are expected late today through Thursday as a strong winter storm moves through Wisconsin affecting travel right before Christmas.
Even worse travel conditions are possible Thursday night through Friday night. Consider avoiding travel during this period unless absolutely necessary.
If you must travel during this period; drive with extreme caution; consider taking a winter storm kit along with you, including such items as tire chains, booster cables, flashlight, shovel, blankets and extra clothing.
Also take water, a first aid kit, and anything else that would help you survive in case you become stranded.
Be sure your…