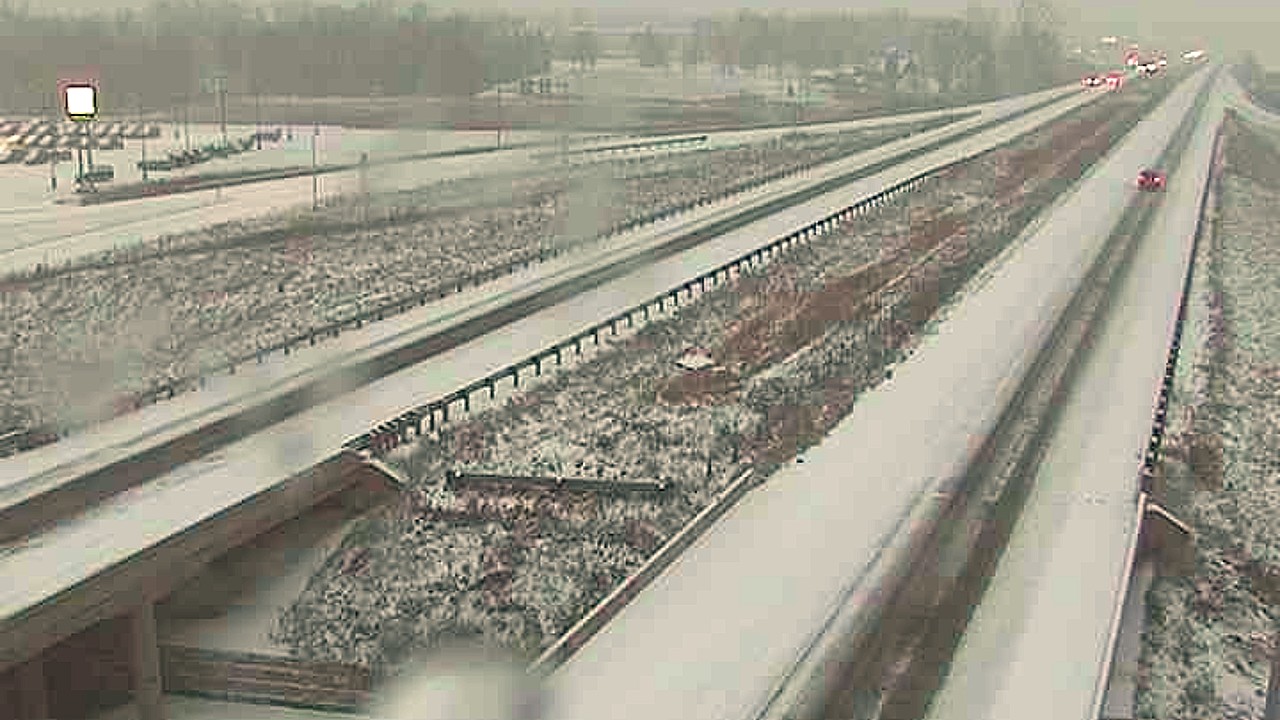 APPLETON — A significant winter storm is possible Thursday afternoon into Friday, that could bring heavy snow and strong winds to the Fox Valley from Appleton through Kaukauna to Green Bay.
Blowing and drifting snow could make road travel very difficult in Northeast Wisconsin. Air travel will be greatly affected, according to the National Weather Service in Green Bay.
Decent winter travel conditions to the Fox Valley end Thursday morning and don't return until Saturday morning on Christmas Eve.
(Follow real-time road conditions HERE.)
Travelers coming to the Fox Valley from the southern or western parts of the state will have the most difficulty Thursday or Friday.
A winter storm watch already has been issued by the National Weather Service for counties in western and central Wisconsin.
A strong low-pressure system…