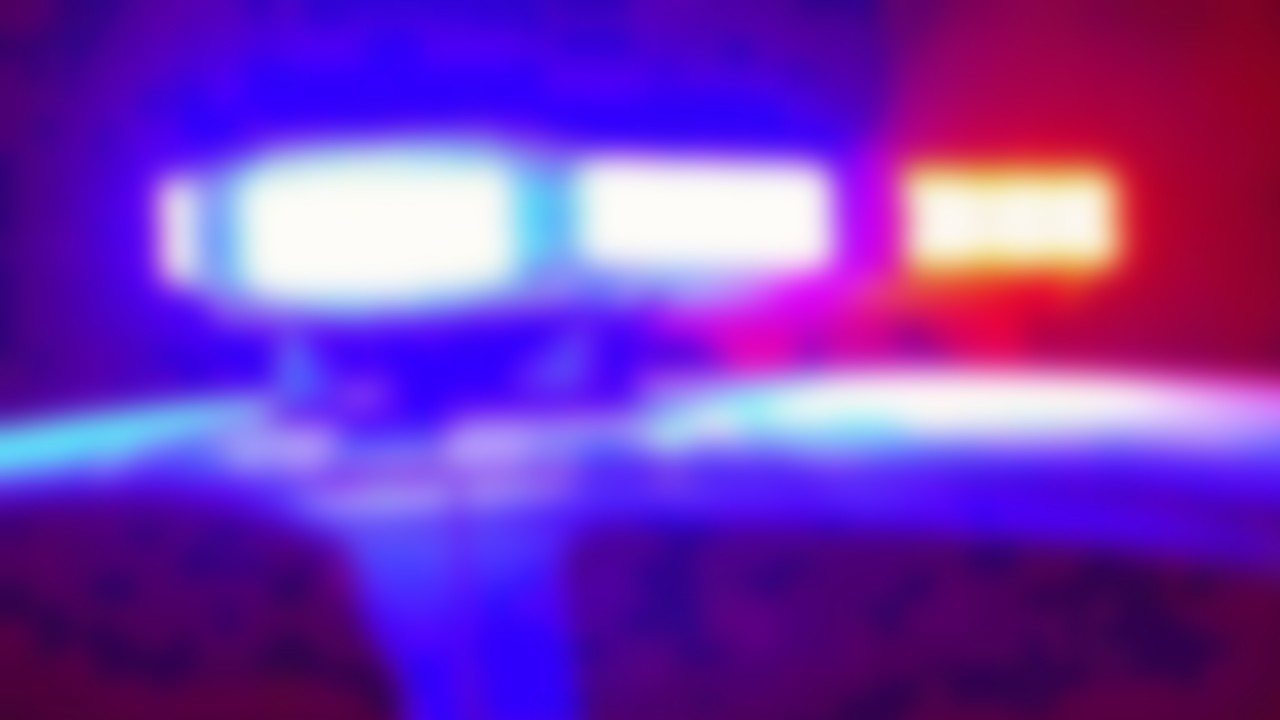 APPLETON — Appleton police say they are investigating after a teen was shot Saturday evening during a fight involving multiple people.
Appleton Police were called out about 4:45 p.m. Saturday to the 700 block of N. Fair St. after receiving reports of multiple people fighting in the street.
The caller also reported hearing a gunshot, according to a news release from the Appleton Police Department.
When officers arrived, they found evidence indicating that a firearm was discharged, however, everyone involved in the fight were no longer on scene.
At 4:54 p.m. additional Appleton Officers were called to an area hospital after a 17-year-old male that had arrived there with a gunshot wound, according to police.
Police say they determined the gunshot victim had been shot during the fight on Fair Street.
As of Saturday…