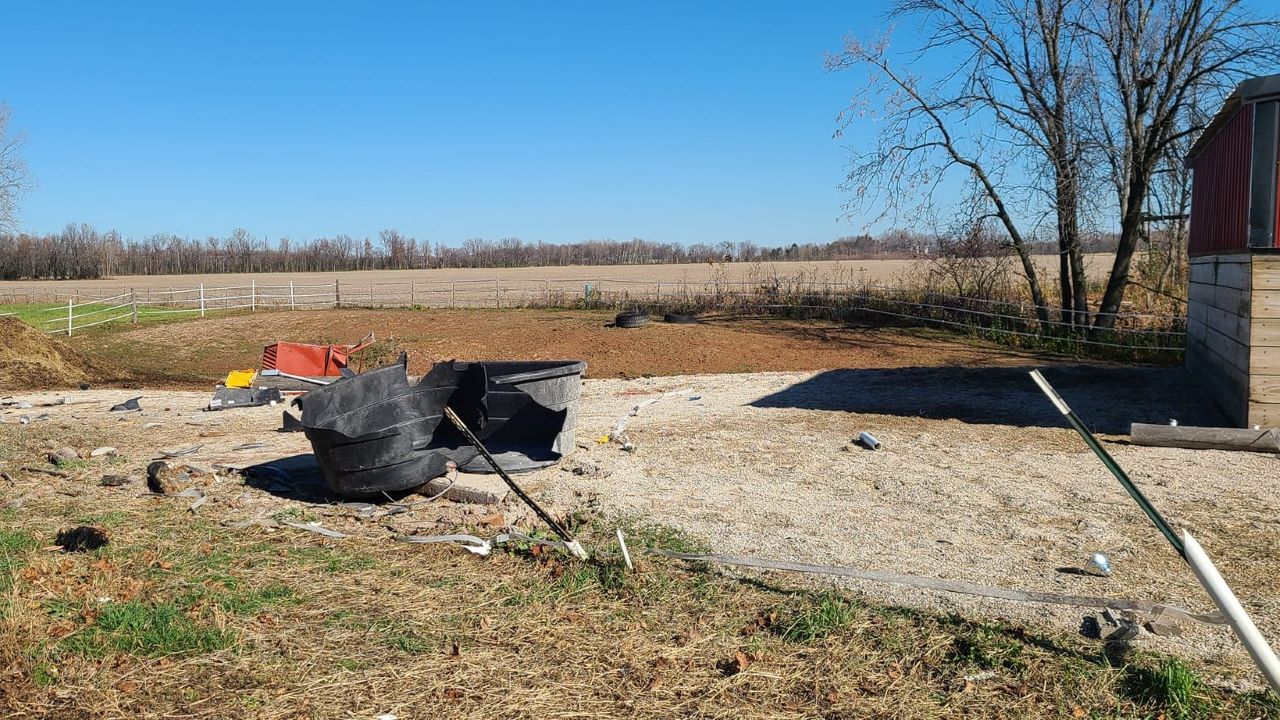 A photo of the crash scene shared on social media by the owner of the horse.
HARRISON — The Calumet County Sheriff's office is looking for the driver of a vehicle that crashed into a horse pasture Sunday night, seriously injuring a horse.
The hit-and-run crash happened after 8 p.m. on Firelane 13 in the Village of Harrison, according to the sheriff's office.
They say a truck was going north on Firelane 13 when it left the roadway and crashed into a horse pasture, hitting a fence, a horse and a utility pole.
The horse was seriously injured.
The truck is likely a Ford truck and is missing the front grill and has a damaged headlight assembly.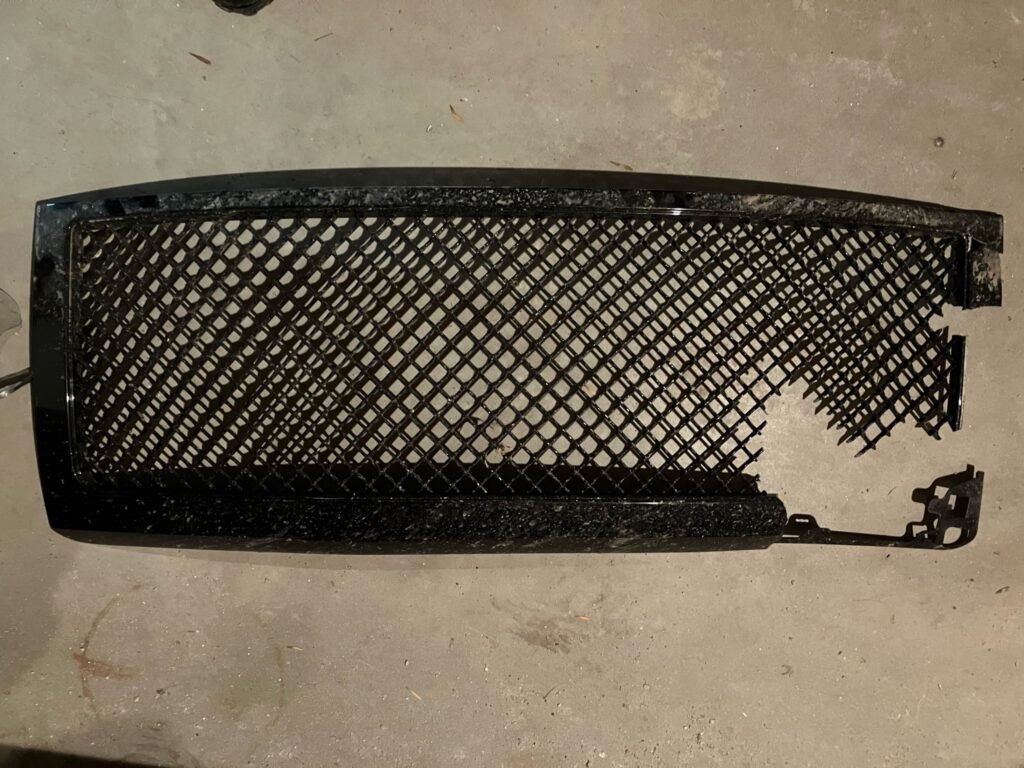 Attached is a photo of the front grill that was left behind at the scene.
Anyone with…